Alexa's arrival in the bedrooms of the Marriott chain is a clear example of how cutting-edge hotel marketing delivers for guests before they realise what they want.
It's also a sign that voice search technology has reached a tipping point where it's just expected that a hotel room will have an electronic assistant listening out for your every whim.
Amazon Echos will be popping up in select Marriott hotel rooms in the US as part of a trial.
The idea is that guests will be able to treat the Echo like a virtual concierge – they can ask advice, order room service or contact housekeeping without having to pick up a phone.
This is more than a travel PR exercise or a bid to look like you're at the cutting edge. Anything that makes your holiday or short break a little easier has to be a bonus.
Keep up with the trend
And with Alexa, Siri and voice search becoming increasingly common in the home, it makes sense for hotels to keep up with the trend.
A hotel stay should be about feeling spoiled – you wouldn't expect any less than you'd get at home.
We've seen that first hand in the recently launched penthouse suite at the Principal Blythswood Square Hotel in Glasgow, which is one of our clients.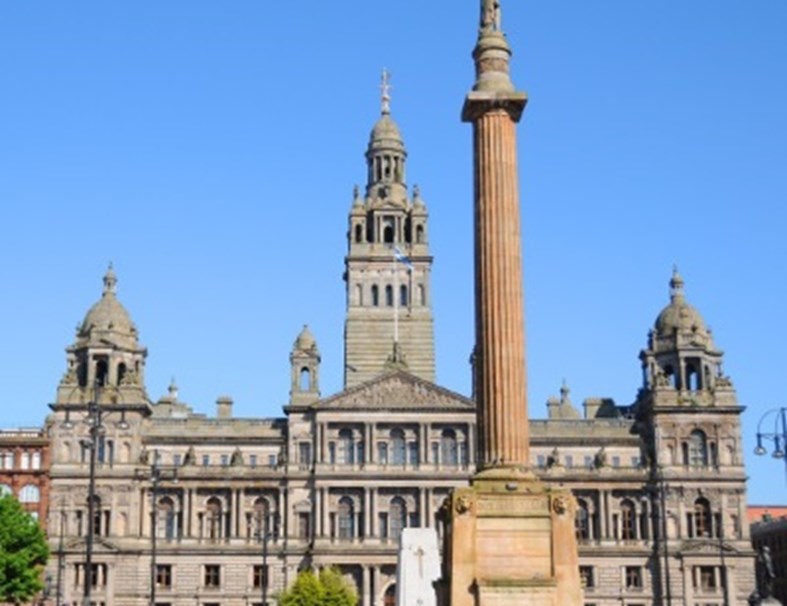 The attention to detail and luxury interior design scheme in this suite has been carefully crafted around the ultimate guest experience.  It comes with a private entrance and lift as well as an outdoor terrace with views across the city.
The master suite has been designed to cater for every need with a dressing room, full marble bathroom, double steam shower, and sunken bath with integrated TV. The latest wireless technology has been seamlessly installed to ensure an impeccable sound system that flows to every room whilst the curtains open and close at the touch of a button.  
Unique user experience
This is the new normal at the top end of the market – when just a few years ago, it would have looked like the future.
If you want to wow your customers, you have to keep ahead of the game, go beyond the standard. And, increasingly, if you want to win your customers, you've got to do the same.
The level of competition means your hotel marketing and travel PR has to cut through the crowd. You have to place yourself at the front of their mind by sending messages that underline your quality, your unique user experience, your desirability.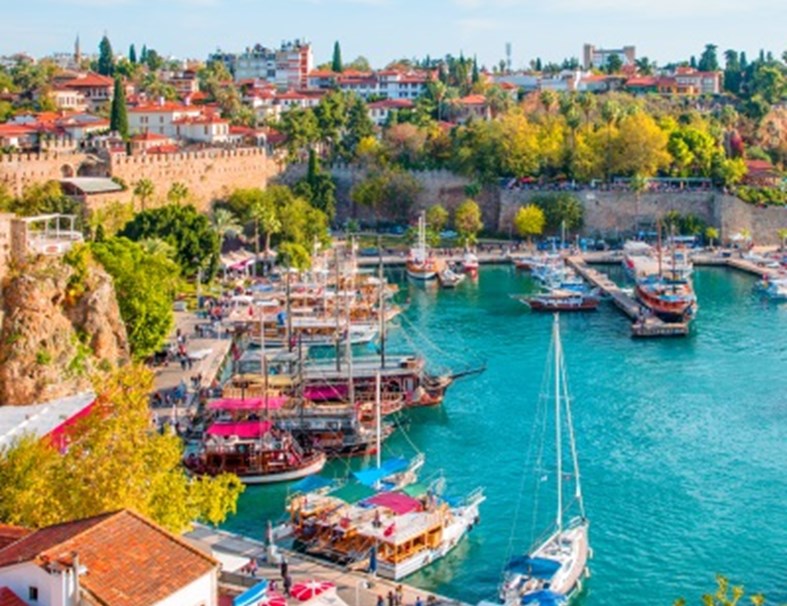 Getting service spot on at the hotel isn't enough – you have to get that message out in every way that will get you seen, be that traditional media, social media, or through your website.
And that means getting yourself noticed by the very tech Marriott is trialling in those US hotel rooms.
Behind the competition
Our digital marketing team assure me that 20 per cent of the searches Google handles each day are spoken, while the rest are typed. That voice search figure is expected to hit 50 per cent by 2020.
So while Marriott's move is undoubtedly being made to offer visitors a service they are becoming increasingly used to having at home, it underlines the need for brands to make sure they are ready for the demands voice search will place on their websites.
Put simply, if you're not already optimising your website for voice search, you are already behind the competition. People speak differently to they write – so that means a whole new set of keywords to consider if you want to rank on Google.
These days, your hotel marketing literally has to listen out for people talking about you – and go looking for them.
 We are the travel marketing experts. Contact us now on 0800 612 9890.