Promoting a hotel brand takes a special cocktail of hotel marketing and travel PR. Much of it is made up of features and reviews – but every now and then, there's a chance to make news headlines.
The trick to successful newsjacking is to know your client inside-out, and to make sure they know the value of moving quickly when opportunities arise.
For companies used to deadlines weeks or months in advance, the tight turnaround demanded by the media can be daunting. But ensuring both the travel PR team and the client are primed and prepared to react leads to hotel marketing wins.
We had just such an opportunity last week with Apex Hotels. Apex City Quay Hotel & Spa sits right next to V&A Dundee, the Victoria & Albert design museum's Scottish branch, which opens on September 15.
Seize the chance
Excitement about it in the city is palpable. It's a new landmark building down by the waterfront that is earning the City of Discovery slots in Lonely Planet's top 10 European destinations and the Wall Street Journal's five coolest cities poll.
So when the Dundee Courier came to us with an inquiry, we couldn't miss the opportunity for some newsjacking. The paper was planning a piece on the V&A's impact on hotels in the city, how its opening was affecting bookings and whether the team at Apex were planning anything special for the opening.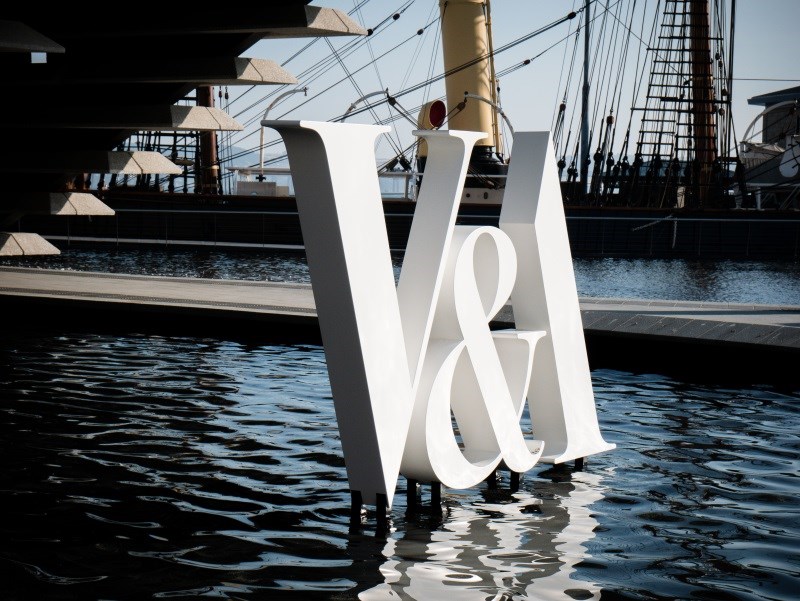 Apart from reporting healthy bookings in the opening week and beyond, we were able to reveal that they had created exclusive Victoria and Albert cocktails, available to guests for the landmark opening. They had researched flavours that tied in with Queen Victoria's lifetime, then sourced local gins and favourite flavours to create the cocktails. That's how the flavours of Verdant gin, Aperol, grapefruit liqueur and Mackay's marmalade gin came to the fore.
The cocktails gave the newspaper a hook for a photo and Annie Baker, the hotel's restaurant and bar manager, did the honours and posed for the picture. That photo made the front page as the Courier splashed its story about how the new museum is boosting the city's tourist economy.
Took centre stage
It's great coverage for Apex City Quay Hotel & Spa as it took centre stage in an article that namechecked several hotels in the city. That front-page pic links Apex to the edgiest new museum opening in the UK this year – and it reminds locals that there's somewhere cool and classy to nip into for refreshments when they visit the exhibition or try out the other attractions on the riverside.
But getting that kind of coverage relies on two things – a travel PR team that knows its client inside out, and a client that understands the value of reacting quickly to opportunity.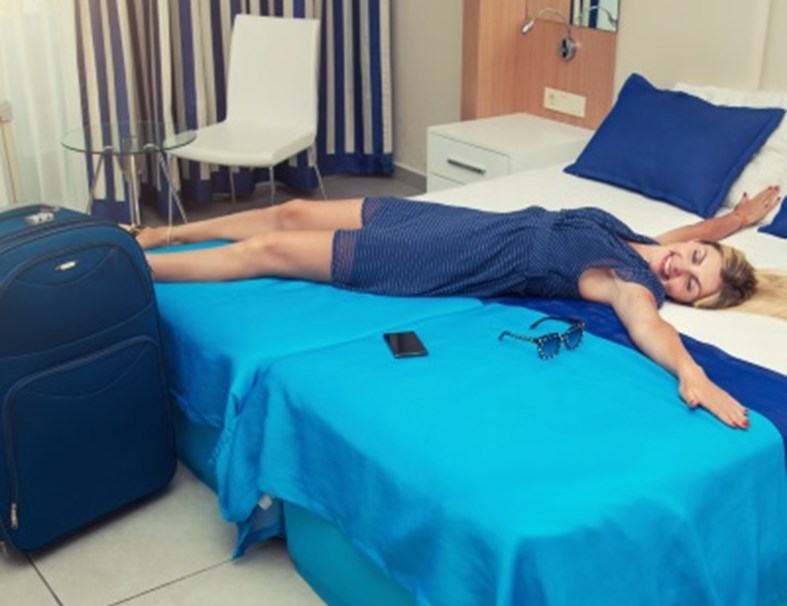 Newsjacking is all about spotting an opportunity and tying your brand's news to whatever is going on at that moment. When a journalist comes calling, asking for help with a positive story, it would be a mistake not to take full advantage. The key is knowing enough about the brand you represent to be able to spot the opportunities.
We're lucky in that sense that there's always so much going on with Apex that a travel marketing and PR agency can get mileage from. Much of their marketing is tailored to upcoming events – such as exhibitions or sporting fixtures – and they recognise the value of theming menus and drinks to match the moment, both for customer experience and promotion.
Building a story
The team there is motivated and keen to share its ideas, keeping us up to date with all the changes going on before they happen. That allows us to stay on top of everything that's going on and listen out for those little nuggets that you can start building a story from.
It also helps when people take real pride in what they do and want to shout about it – as the team at Apex Dundee really do. They always want to showcase their hotel.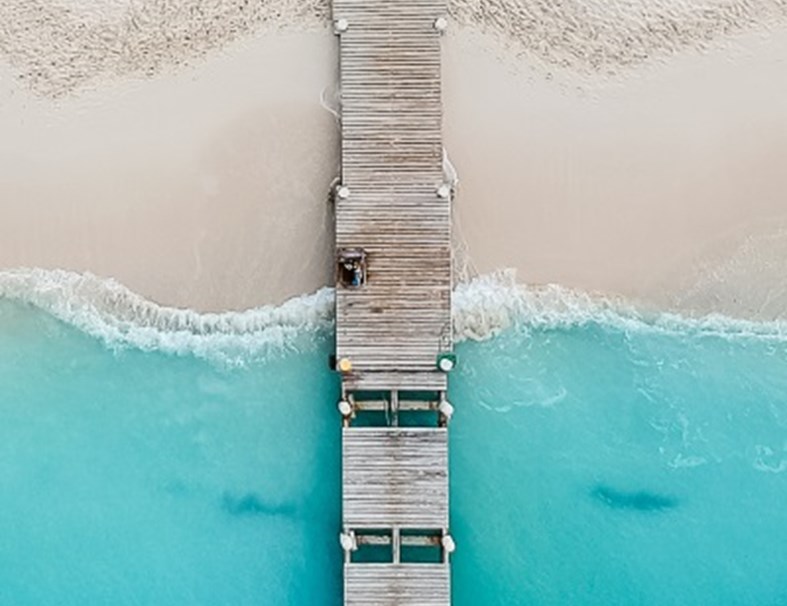 And we've spent time preparing our clients to be reactive, to understand that if the media are interested, they need responses that meet tight deadlines or the travel PR opportunity disappears.
That kind of coaching – combined with helping clients realise the kind of stuff that makes a story –allows us to generate the sort of content that journalists are looking for, boosting Apex's hotel marketing.
Not every idea will make the front page (if only they did!) but getting the client engaged in its own PR campaign sure does reduce the odds …
 We are the travel marketing experts. Contact us now on 0800 612 9890.