When it comes to event planning, they don't get much more romantic than a wedding at a five-star hotel. And we used nuptials as the theme for event marketing that made journalists, bloggers and influencers 'Say I Do' to Trump Turnberry.
Tens of millions of pounds have been invested in the hotel and golf course on the Ayrshire coast, transforming something that was already beautiful into something truly sensational.
There's the amazing golf course, the immaculate and impressive 500-seater ballroom, the superb food, the sumptuous bedrooms, the spa and the wonderfully attentive team. It is beyond opulent. It's an event planner's dream.
A big part of our travel marketing and PR brief was to promote the hotel's wedding and food and beverage offerings. And what's the best way to showcase a wedding at Turnberry? You host a wedding at Turnberry.
Obviously, we weren't going to force anyone into a marriage. But what we could do was everything you'd expect to happen during a wedding, with the exception of exchanging vows, of course.
Although we did have the beautiful Ailsa (Craig) and (Isle of) Arran making a pretty spectacular couple for the duration of the event...
We had our videographer and a photographer there to capture every moment of the night. 
Draw up a guest list
First, we drew up our guest list – inviting key people from the press and judiciously chosen influencers and bloggers with relevant, high profiles and great engagement.
When the guests arrived at Turnberry, suitably dressed to impress for a wedding, there were nibbles, a warm welcome from the general manager and lots of anticipation for what was to come.
TV personalities Jennifer Reoch and David Farrell played host and led the guests out to explore the iconic lighthouse on the golf course, which would be an amazing backdrop to any wedding ceremony.
Back at the hotel, there was a champagne toast while the finishing touches were made to the tables for the meal, each beautifully dressed and decorated with floral arrangements. Our guests enjoyed a stunning performance by vocalist and harpist Katie Mackenzie, tucked in to a decadent meal, then there was the first dance, courtesy of two champion ballroom dancers.
There was more entertainment – including a bridal fashion show – then it was outside, drinks in hand, for a fantastic firework display. In that spectacular setting, it was like a scene from The Great Gatsby.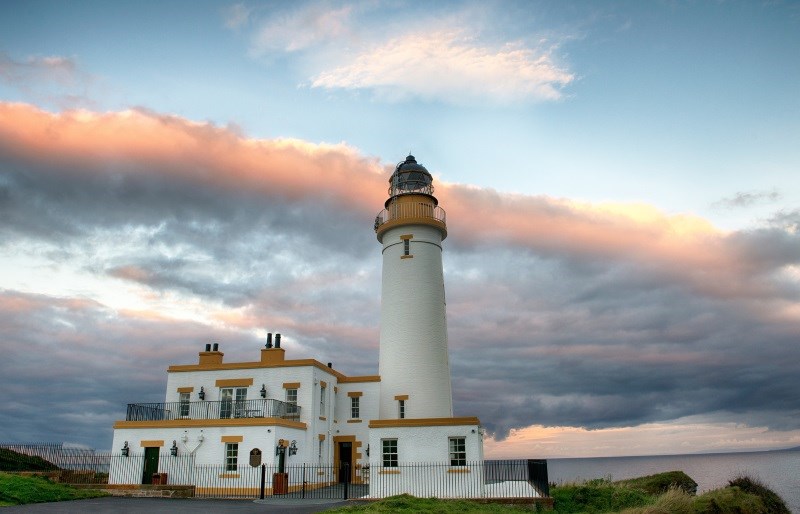 Make a lasting impression
Even then, the night wasn't finished. Guests stayed over and enjoyed breakfast and the run of the hotel's facilities the next day. There were golf lessons and spa treatments. Their every need was catered for from start to finish and people were just blown away.
It was clear from the attitude of the general manager and the team that they knew this was a hugely important opportunity to make a big and lasting impression on opinion formers, but also that they offer the same level of attention and care to all visitors, whether they have 150,000 followers, half a million readers, or don't know what Instagram is.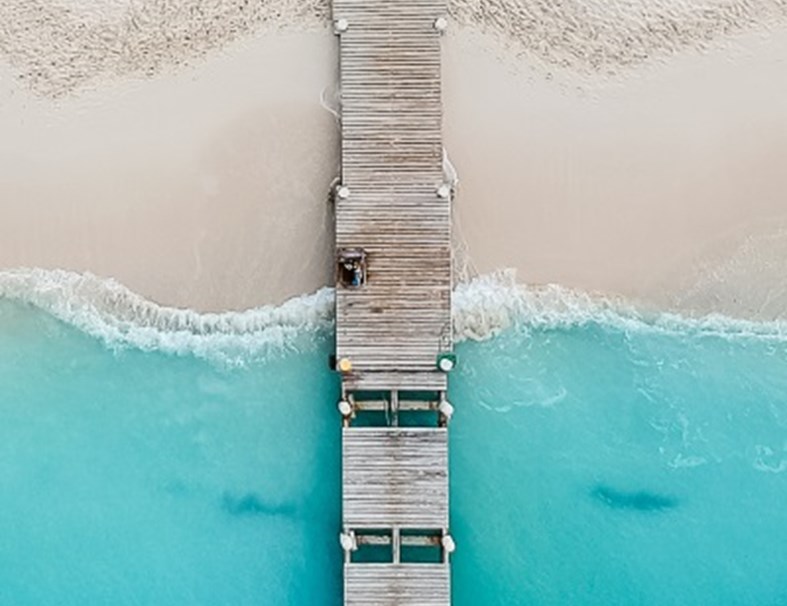 There wasn't a huge focus on volume of influencers and bloggers at this event – it was absolutely about quality over quantity. Traditional media played a huge role, and there was a number of travel writers on the guest list, too, who stayed over a second night to get a better feel for the whole resort when not in 'event' mode.
But whether seasoned print journalist or social media stalwart, event guest at our wedding spectacular was tweeting and Instagramming their entire stay. They couldn't help themselves. And people who couldn't attend the wedding showcase spotted those posts and have been in touch asking for the chance to stay and review the hotel, underlining the ability of event planning to boost profile.
Event marketing has real impact
The social posts on the night were outstanding. The event had been designed to fit beautifully on Instagram and we had almost 300 social posts on the night, with a total reach of more than two million people. As I say, event marketing has a real impact.
And those figures were from before the press coverage started coming in. Even now, weeks later, there are travel features trickling in from broadsheets and Sunday supplements.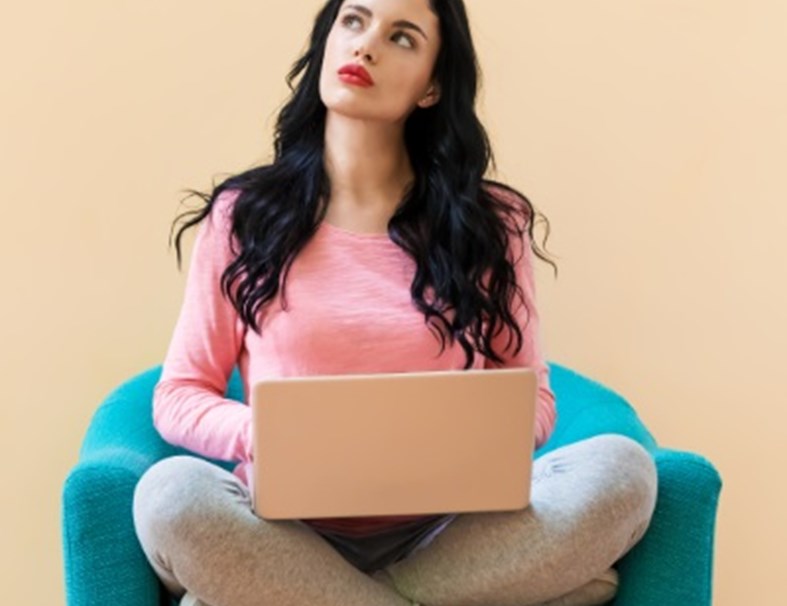 The hotel team was delighted with the results. In fact, the GM wants us to do it again next year but even bigger – music to an event planner's ears!
We always play to the strengths of a venue when we're planning events. What we did at Trump Turnberry had the added impact of an astonishing venue with a wow factor that was off the scale. But the principle remains for more humble venues or other sectors – every event we plan, we aim to capitalise on the client's USPs and raise our game.
I'm looking forward to the challenge of next year's Trump Turnberry wedding showcase.
We are the travel marketing experts. Contact us now on 0800 612 9890.