Big travel PR and marketing campaigns bring guests to hotels at high season – but it's the short, sharp bursts of activity that keep them coming in the off-season.
These hotel marketing campaigns have to be highly tailored to get through to would-be visitors. And they have to stand out in a crowded marketplace as people weigh up options for weekends away.
When it's coming up to big dates on the calendar like Christmas or Halloween, we know the news agenda will be focused on those kind of events so it's finding a hook that's a bit quirky that can get you in the headlines. If it's something photogenic, all the better.
We had success with this strategy with a Black Friday campaign for a hotel client. We developed a hotel package which came with a "professional queuer" who would go out and stand in line through the night if need be to make sure you got the bargain that was top of your shopping list.
That kind of quirky package gets real cut-through in the media and with potential guests. It sets your brand apart from competitors by its creativity and customer focus.
Strengths of an integrated agency
But you've got to be more than quirky to keep guests checking in all year round. One of the strengths of an integrated communications agency is that we work across PR, marketing and digital – and that allows us to coordinate our approach to deliver continual promotion.
Not everything the brands we work with do is newsworthy, and there's only so often any given hotel can feature in a newspaper or magazine's travel reviews. But there are opportunities in influencer marketing and content marketing that can be exploited to a brand's benefit.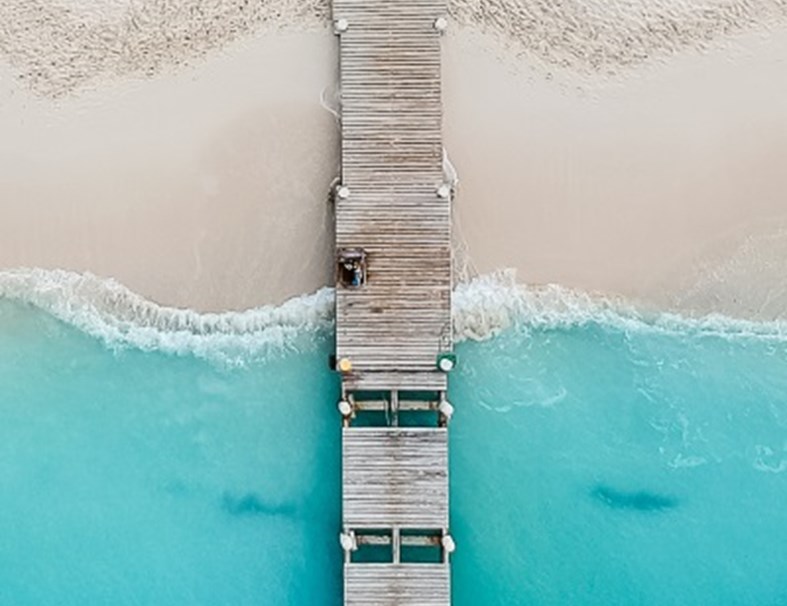 Your travel PR should talk about what guests can do outside your hotel, not just inside it – make their journey easier for them. Add value by talking not just about the obvious attractions in the area, but about the things that locals love.
Think also about the local events with wider appeal that you can capitalise on – the music, cinema, food and book festivals; the exhibitions at art galleries; the big sporting events – and build blogs around them.
Brands can develop themed packages around these kind of events, which can be promoted on social media through organic and paid posts. 
Using blogs on hotel websites, you can have staff recommend their own favourite activities, or list the restaurants that they'd tell their friends to try.
That kind of content marketing activity shows off what you have to offer in the area … and gives it a neat personal touch.
It's something you should extend into the influencer marketing arena. The stars of social media don't want to do what everyone has done before – they need something different to keep their following engaged.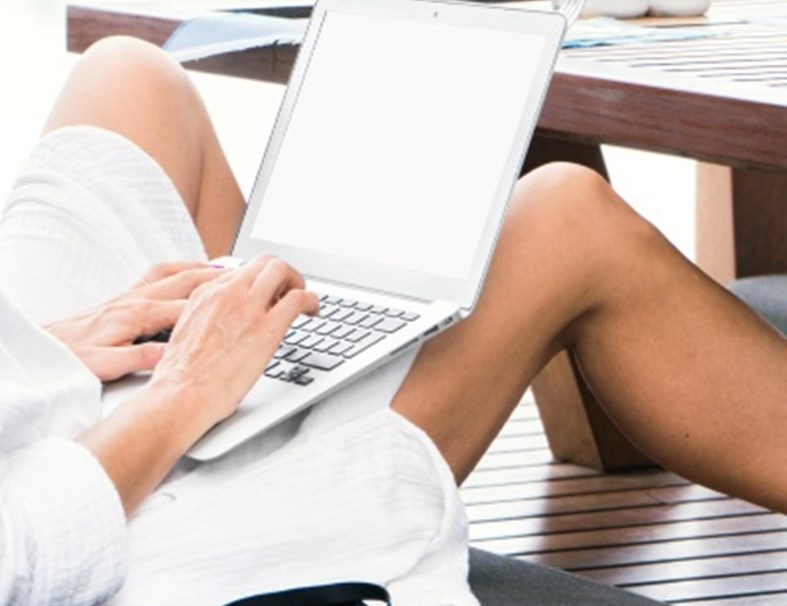 Insider knowledge
So if there's a hangout the locals love or a park that's a family favourite, but tucked off the beaten track, or a museum dedicated to a local hero that just happens to sell the best fruit scones you've ever tasted, let the people know.
The rise of Airbnb shows that tourists now want to live like locals – so hotels have to show that they can do more to add a personal touch and local knowledge.
That could be having links with local businesses and attractions that the locals love but might be bypassed by the tourist guidebooks, or it could be in being able to smoothly get people signed up for tours and trips by forming partnerships with those businesses. Locals know your city inside out – use your knowledge to make visitors feel at home.
As with any marketing, people buy into your brand because it fills a need, solves a problem, or offers something different from the competition. Be different.
We are the travel marketing experts. Contact us now on 0800 612 9890.