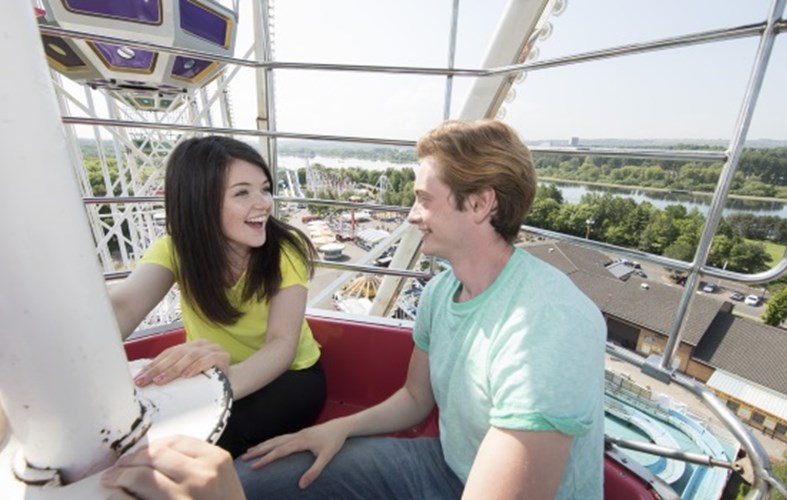 OnlyTravel look after the PR activity for M&D's – Scotland's Theme Park and are tasked with promoting it as a prime visitor destination across the UK and Ireland.
Creative campaigns and photocalls throughout the year, competitions, journalist visits and ongoing community engagement. OnlyTravel also promotes key activities throughout the year such as Outbreak – one of the country's most established scares in line with the Halloween season.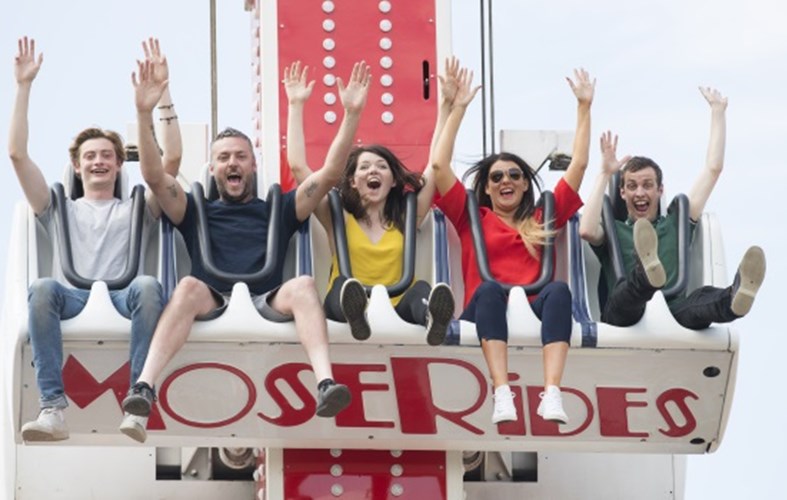 National UK wide coverage 12 months of the year, increasing footfall and awareness of key events throughout the season.
}